We will make you look good. Everywhere.
Multimedia, omni-channel content marketing for businesses with stories to share but no time to spare.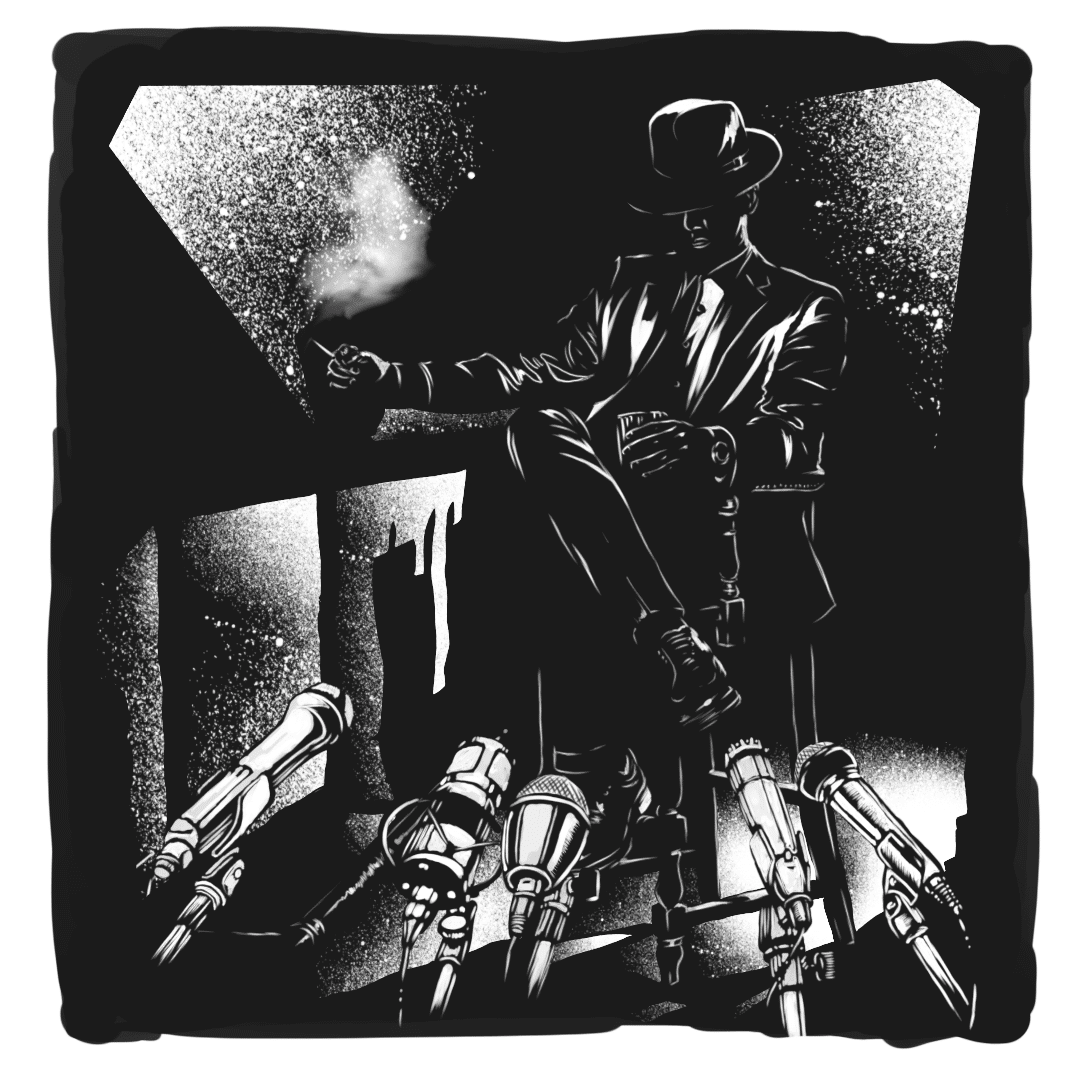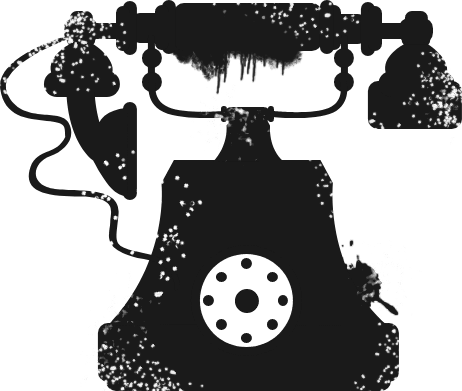 Book a time to tell us about your business and goals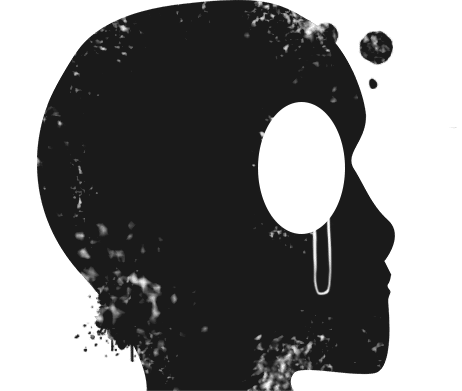 Review your custom strategy based on our interview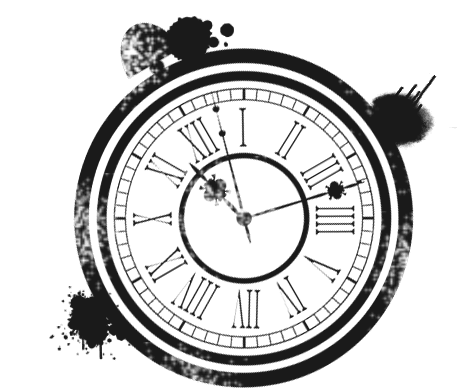 Get your assets delivered on our agreed timeline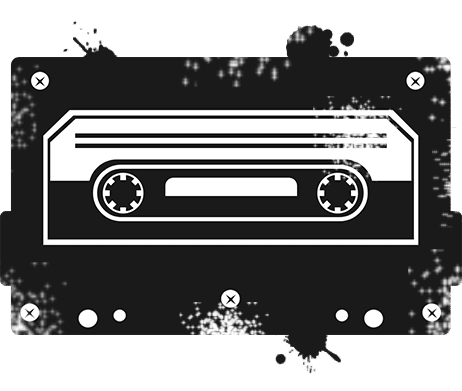 View results data from our campaigns
For Busy Brands
with no time to spare
Our mission: For you to go home at the end of the day, sit back, and smile
when you get our email that says: "It's taken care of."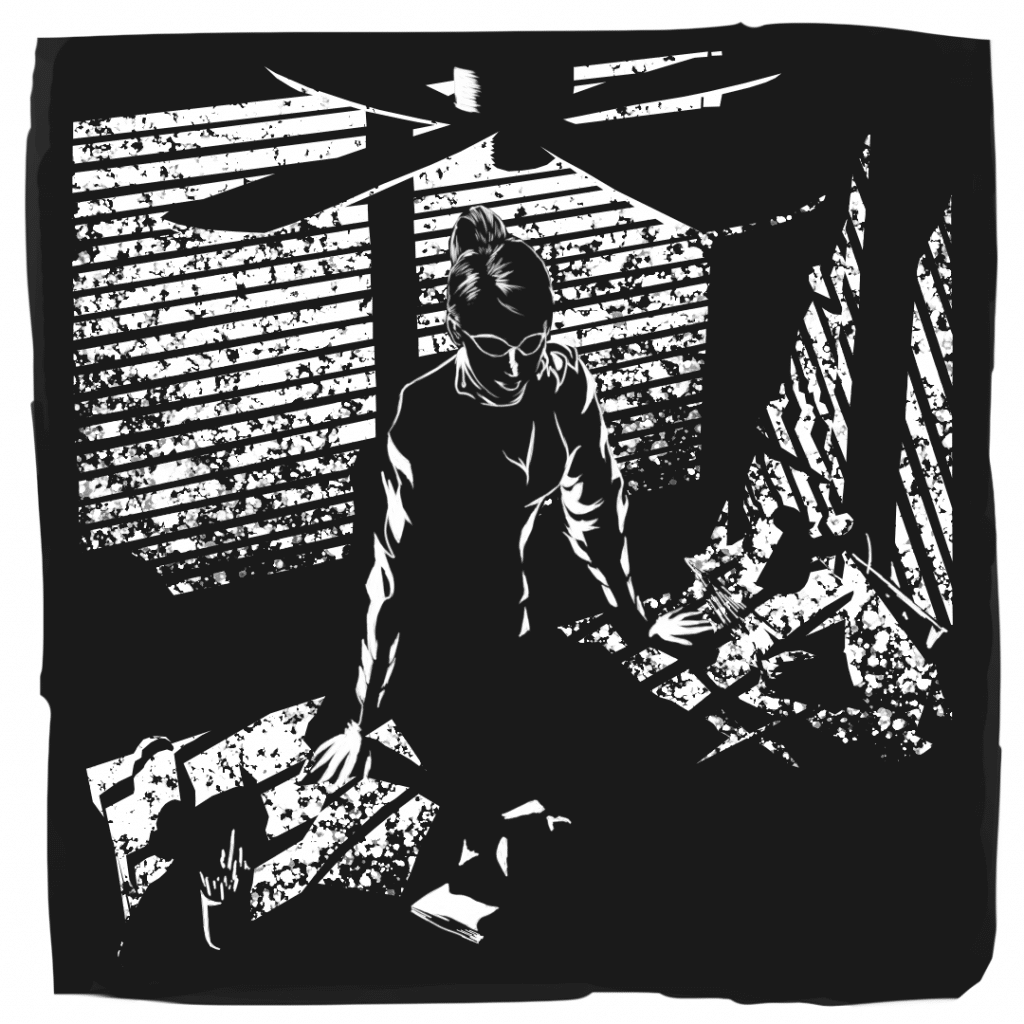 Get the strategy, systems, and team you need to grow your business on "autopilot". All built and tailored for you.
We will make your business look good online so you'll attract the customers you want, no matter the medium.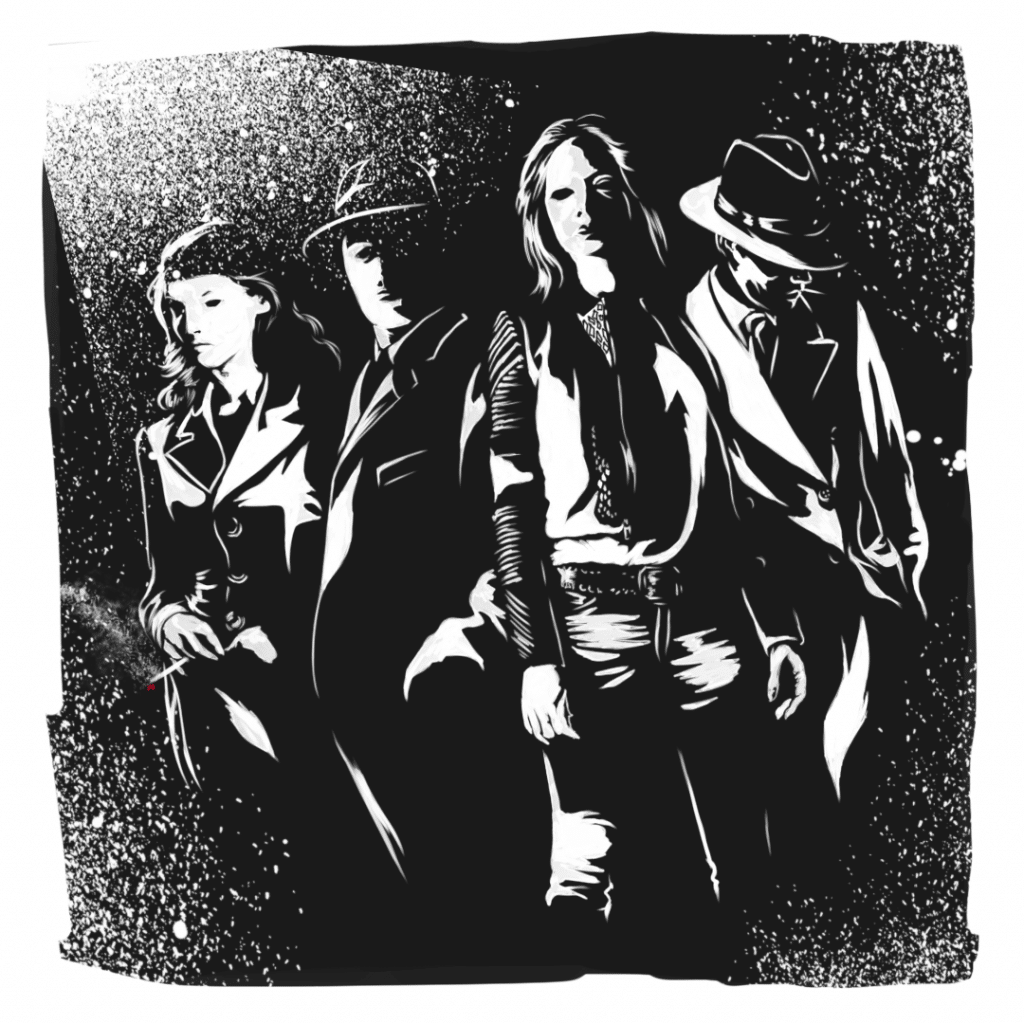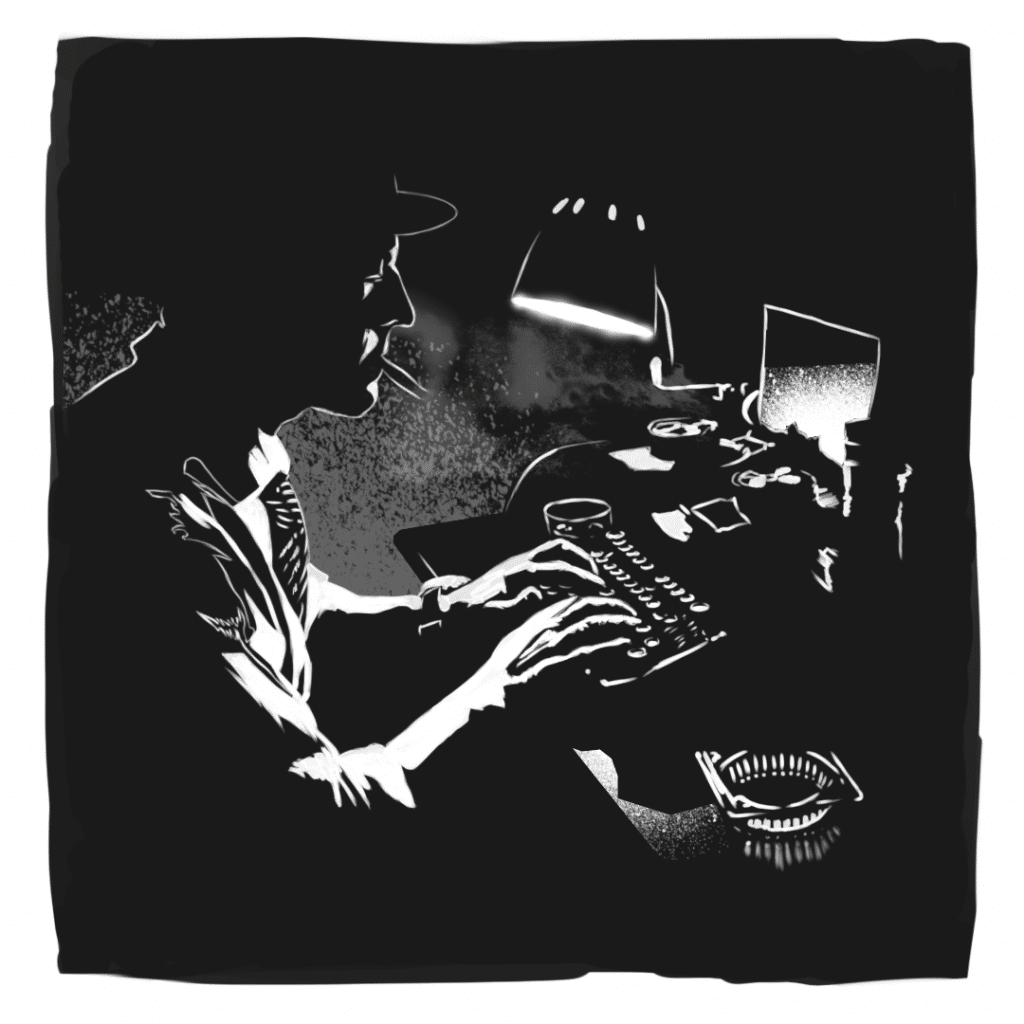 To get more market share, you need to be EVERYWHERE. We'll handle production to get you there.
Digital PR & Distribution
What's the point of creating if no one's watching? We'll lead the charge so the world knows about YOU.