Need content for
SEO?
We can get them for you in 1 week and you'll LOVE it.
We save businesses 25+ hours per week by creating powerful, multi-channel content that enables sales.
What they say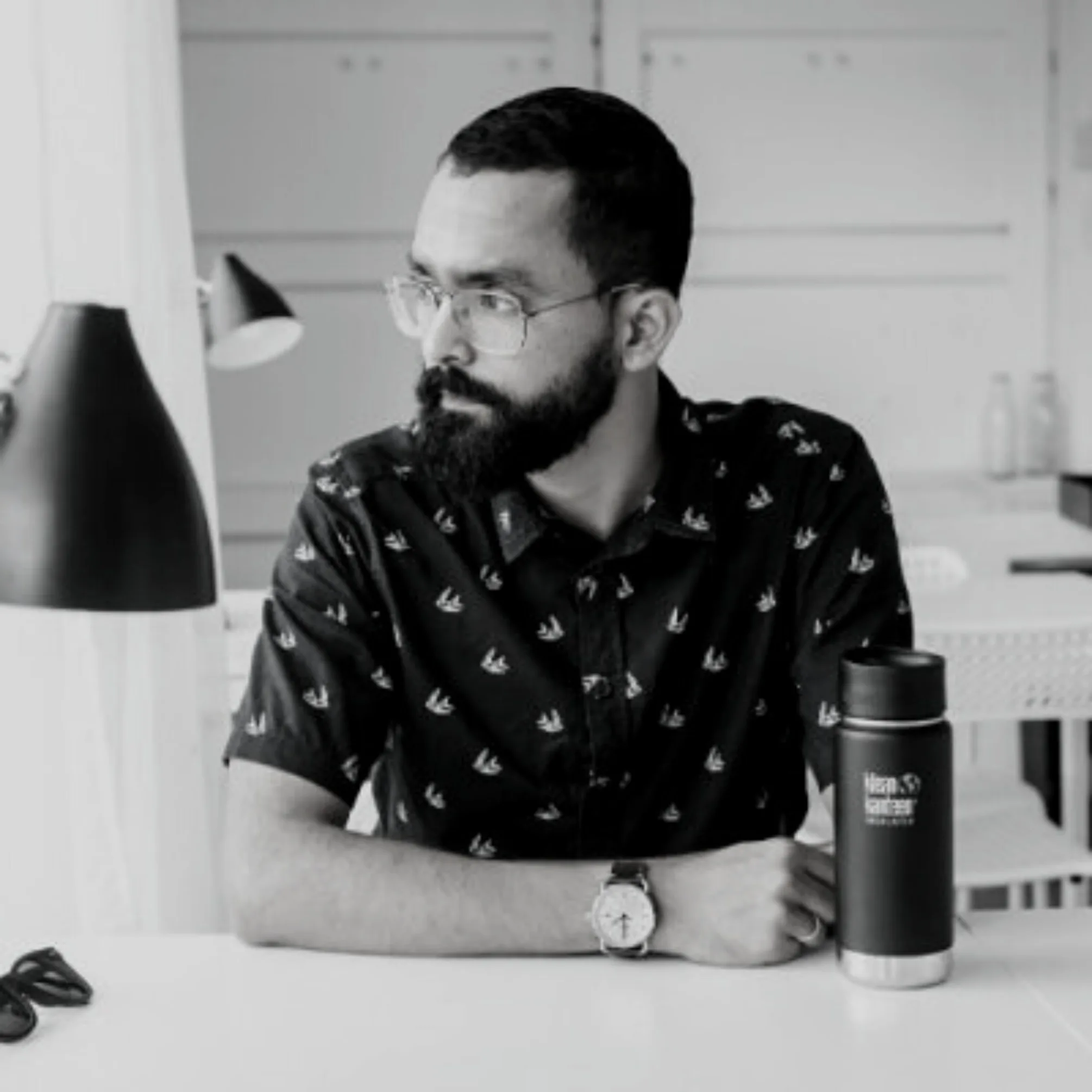 A big game changer for us.
Working with Hazel and her team has been a big game changer for us. We were just blown away by how easy and how professional Hazel and her team was.
They not only understood our messaging, they knew exactly how to get the right flow of the site, how to get the right flow for the sales page.
And they really exceeded our expectations. They were on point with all the dates, and we never had to follow up with them.
The moment we got Hazel and her team, things really took off and we were able to complete a very big pending project that was pending for over a year. We were able to finish it in just a matter of couple of weeks.
Jabez Reuben
The Blueprint Agency & SaaS Founder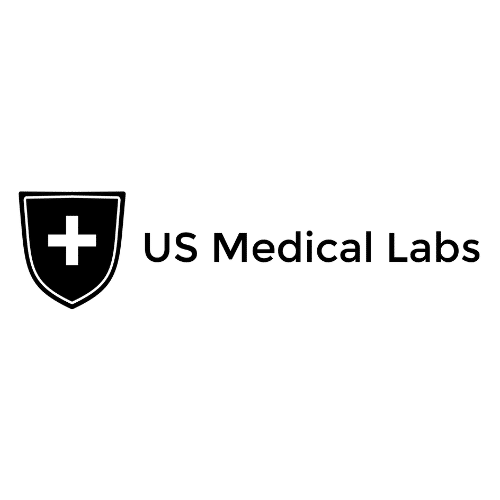 Helped us reach our goals in a very short time.
The Content Brewery team helped us reach our goals in a very short time.
Within a couple of months, we were able to expand our business with the team's constant efforts and hard work.
They were honest, reliable, and overall great resources.
Fatima Arif
HR Manager, US Med Labs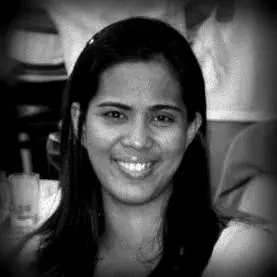 Can be relied upon to deliver results
If you need someone who truly loves what she's doing and can be relied upon to deliver results, I recommend that you contact Hazel. I saved a considerable number of hours. Plus, Hazel's work is thoroughly researched.
Maricel Rivera
Managing Editor, Clearvoice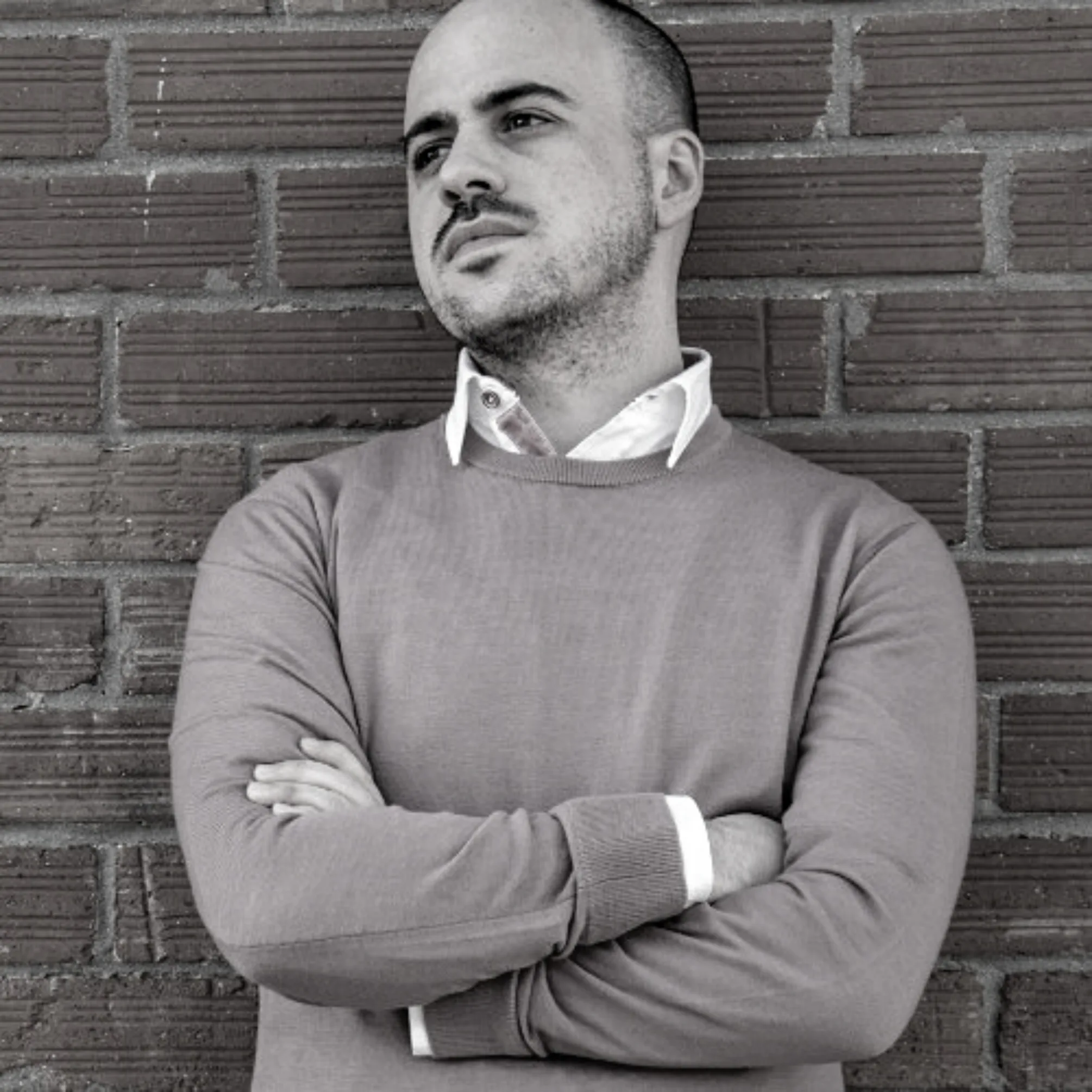 Does not need hand-holding to produce.
Hazel is a gem that you are lucky if you have worked with. She is not only amazing with the way she tames words, but she also knows how to use them to impact your Organic Growth, Conversion Rate, and Optimize your content for the feature. She is looking always to master new techniques and she is driven by the results. She does not need hand-holding to produce. I am lucky I know her.
Basilis Kanonidis
Product Manager, Cloudways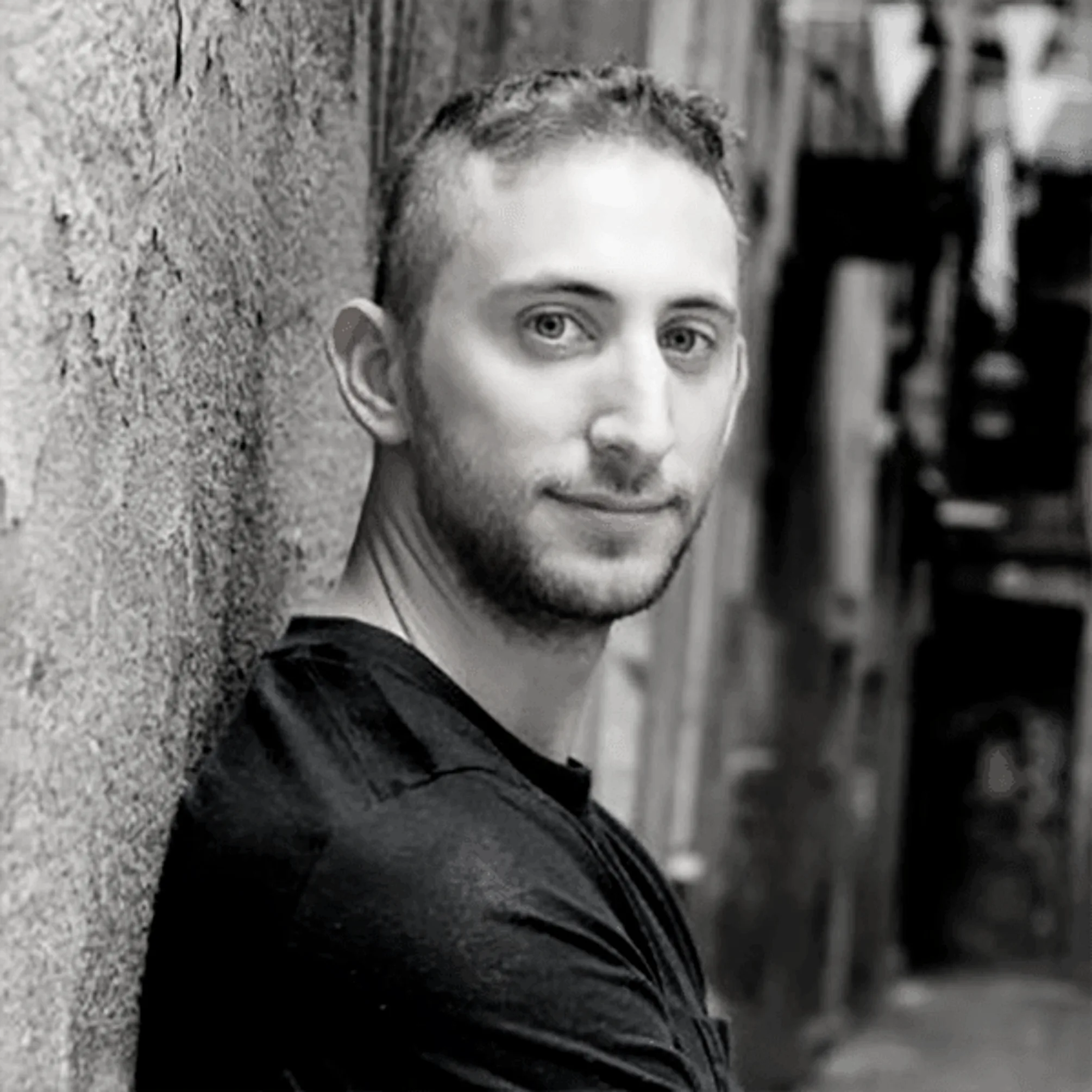 I will not recommend her, because I don't want other people taking her time away!
Hazel is adept at capturing a company's voice and putting it into words that will convert. I will not recommend her, because I don't want other people taking her time away!
Dave Schneider
SaaS & agency founder, NinjaOutreach, Shortlist.io
Sit back and relax
when you get our email that says "It's all taken care of."
Strategizing, creating, managing, and scaling content can be a grind. Our mission is to take this load off your plate, and free a lot off your mind.
Multimedia Content
We will make your business look good online so you'll attract the customers you want, no matter the medium.
Omnichannel Content
To get more market share, you need to be EVERYWHERE. We'll handle production to get you there.
Content Distribution
What's the point of creating if no one's watching? We'll lead the charge so the world knows about YOU.
Omnichannel, multimedia content tailored for you.
Book a time to tell us about your goals and see if we're a fit.
Review your custom strategy based on our interview.
Get your assets delivered on our agreed timeline.
View results data from our campaigns and scale what works.
Get the power of a content marketing team without the headache.
Tell your story everywhere. From website to social media content, email, newsletters, ads, and blog articles, we'll tell your brand's story through the best channels for you.
What would you do if you could get 25+ hours of your time back?
Our clients were able to run more marketing tests, try other acquisition channels, scale their sales team, or even travel with their loved ones. And they get to do all this worry-free because our content nurtures customers on autopilot for them!
Packages start at USD 1500+
Depending on the package, services may or may not include the following:
---